Military-Historical Guide to the San Francisco Bay Area and Northern California
A lot of modelers not only build models but also enjoy the history associated with these models. I've attempted to put together a guide for people local and otherwise who want to visit the various military museums and military-historical points of interest within an easy day trip range of San Francisco. This is by no means a complete guide but I've attempted to arrange the information available on the internet and from my personal travels. I'll update the page as I find new places of interest. I've concentrated on the places where you can actually see military hardware rather than just places where the something happened. All times are given as approximate driving times from downtown San Francisco.
If you have any other suggestions as to other interesting military related sites please email me about them and I'll add them to the list.
Naval Museums and Points of Interest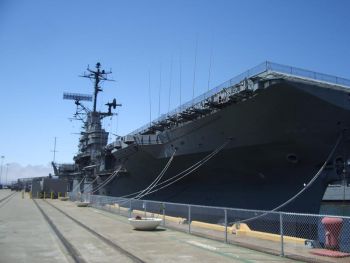 Military Aviation Museums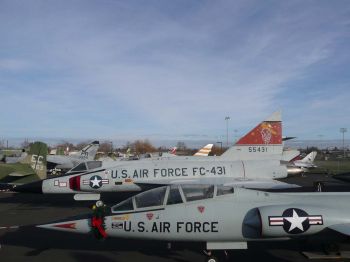 Military Vehicle and Military Museums
Fortifications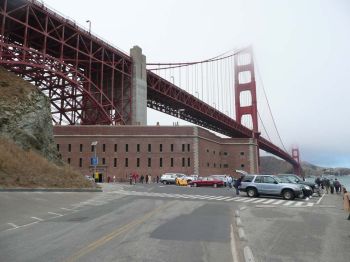 Military Installations
Military Related Museums
Automotive Museums
Railroad Museums